FEATURED ARTICLES AND COLUMNS:
May 18, 2020 | Anaya Vardya, American Standard Circuits
The decision to pursue military and aerospace (milaero) certification impacts every facet of the organization, and not every shop is prepared to make this transformation. This is the final article in a four-part series, breaking down what it takes. In Part 4, Anaya Vardya explores what it takes to be a milaero supplier in the area of manufacturing.
May 14, 2020 | Barry Matties, I-Connect007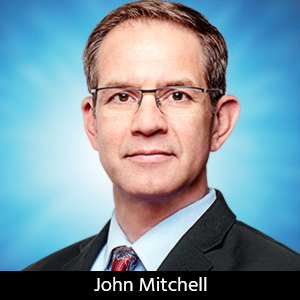 On May 13, Dr. John Mitchell, IPC president and CEO, spoke with Barry Matties and Nolan Johnson in another installment in our series of industry updates. In this interview, Mitchell discussed the challenges of leadership in crisis situations.