FEATURED ARTICLES AND COLUMNS:
May 18, 2020 | Dominique Numakura, DKN Research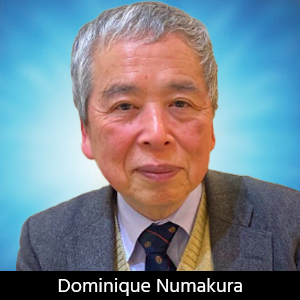 Virus testing for the coronavirus is key, but it's difficult to administer to millions of people. Dominique Numakura asks, "Is it possible to develop an electronic sensor that can detect the coronavirus?
May 12, 2020 | Nolan Johnson, PCB007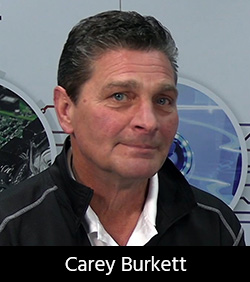 Nolan Johnson spoke with Carey Burkett, VP of business development at Minneapolis-based Flexible Circuit Technologies. FCT recently signed a sales representation agreement authorizing Johnson Company to represent FCT in the Midwest region of the U.S.
May 7, 2020 | Happy Holden, I-Connect007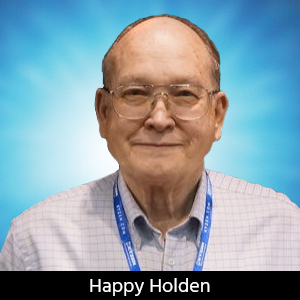 Online courses have become increasingly available and popular. For this to be effective, specific requirements must be met for courses taken or produced over the internet in order to provide the user with a positive experience. Read Happy Holden's updated article from his series on 25 essential skills for engineers.
April 27, 2020 | Joe Fjelstad, Verdant Electronics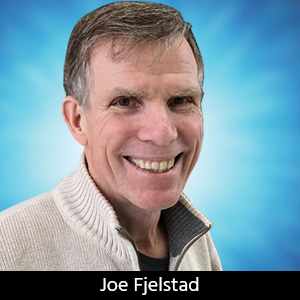 The decisions designers make will impact virtually every manufacturing step in the fabrication and assembly of electronics products. Joe Fjelstad explains how applying "design for" guidelines can help create products that can be made both reliably and profitably when applied.
April 24, 2020 | Happy Holden, I-Connect007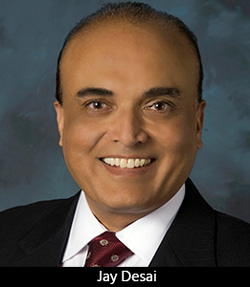 Happy Holden recently spoke with Jay Desai of MFLEX about the latest flex work the company has been doing and its aim to transition toward more automation and a smart factory approach.