Reading time ( words)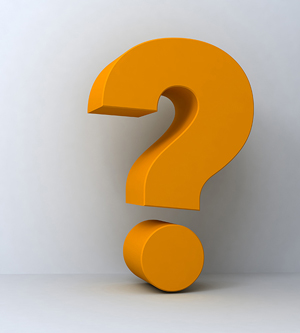 In a recent survey, we asked the following question: Where do your technologists acquire training or expertise regarding flexible circuits? Here are just a few of the answers, edited slightly for clarity.
We have 30 designers and maybe 1/3 of them have flex design experience. We don't have structured training for flex, but designers do share with other team mates to help.
We work closely with our vendors to design the system.
Training on the job.
Learning by asking other staff members.
Flex manufacturers generally help in the layer stack-up definition, and in design rules optimization.
Share
Print
Suggested Items
04/10/2020 | Andy Shaughnessy, Design007 Magazine
During DesignCon, Andy Shaughnessy spoke with Brad Griffin, the group director for product management for the system analysis group at Cadence Design Systems. We discussed some of the areas where PCB designers can cut costs and how EDA companies can help these designers by automating certain time-consuming tasks. As Brad says, "The 'A' in EDA is for automation, right?"
04/09/2020 | Andy Shaughnessy, Design007 Magazine
Andy Shaughnessy recently spoke with Kelly Dack—CID, CID+, and a PCB designer and instructor who has worked in the design and manufacturing segments over the years. Thanks to his background, Kelly provides an intriguing viewpoint on cost-aware design and the philosophy of design economics in general.
04/06/2020 | I-Connect007 Editorial Team
COO Scott Miller explains that Freedom CAD remains fully operational during the COVID-19 quarantine. Staff members have been telecommuting for years, so the company's day-to-day operations are relatively unchanged. He also discusses the company's plans to help employees and customers during this time, and Miller asks anyone with design questions—customers or not—to contact the company any time.